Welcome to My World, the World of J.D. Gross!
Within this realm you shall find some fine works of art as well as a list of my experiences as an artist.
So sit down, grab a cup of tea, and be entertained, O curious traveler.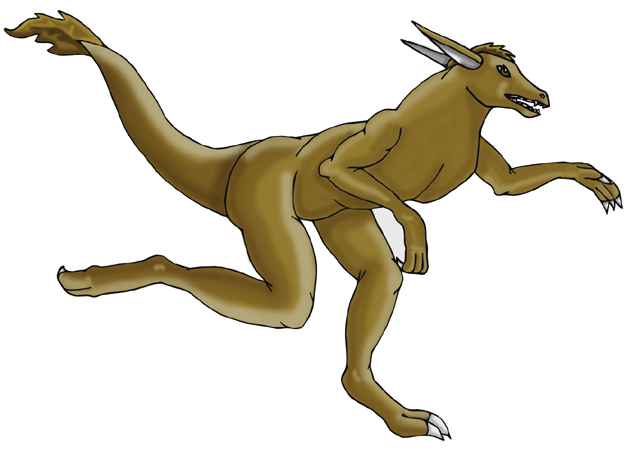 Disclaimer: All artwork on these pages was created by J.D. Gross (pen name "Kolupe"). Original art is copyright J.D. Gross. Fan art was produced for portfolio purposes only, and is the property of the respective trademark owners. All rights are reserved.